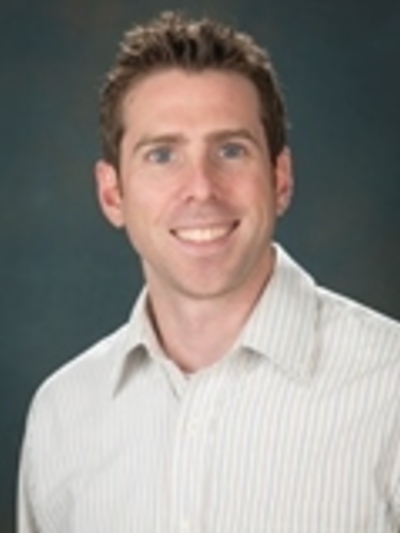 Michael Betz
Assistant Professor, Human Sciences
Dr. Michael Betz is an assistant professor in the Department of Human Sciences and an FCS state specialist at The Ohio State University. Professor Betz's research focuses on how local economic conditions impact a wide range of individual, family, and community wellbeing indicators and is particularly interested in the differences between rural and urban areas. He is currently investigating questions examining the connection between local economic factors and the opioid crisis and engaged in research on the economic and social impacts of natural resource extraction on the communities in which it occurs. He has published in journals such as Energy Economics, The American Journal of Agricultural Economics, Rural Studies, Papers in Regional Science, and International Regional Science Review. He has received funding for his research from the United States Department of Argiculture (USDA), the U.S. Substance Abuse and Mental Health Service Agency (SAMHSA), the North Central Regional Center for Rural Development, and The Appalachian Research Initiative for Environmental Science, the Ohio Department of Health, and The Ohio State University Institute for Population Research. He is currently the president for the USDA multi-state research project NE1749: Enhancing Rural Economic Opportunities, Community Resilience, and Entrepreneurship.
Research interests: Regional and Urban economics, poverty, community influences on household poverty, and family relationships and poverty
Current research: His current research examines the effects of natural resource extraction on economic outcomes across the income distribution and how natural resource extraction affects other areas of the economy. He is also currently studying which metropolitan-level factors influence migration of highly skilled workers and how this affects regional economic growth.
Dr. Betz's Seed Grant: 
(2015)  Demographic and family change shale communities
(2017)  Industry specific job loss and opioid death
CV: PDF.pdf