September 30, 2021
Spring 2022 IPR Seminar Series announced!
Image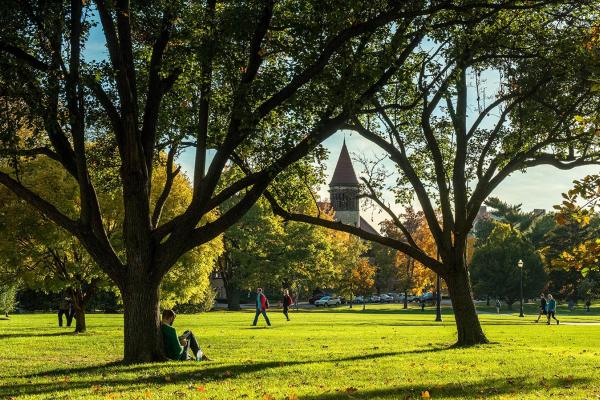 Description
The Institute for Population Research is pleased to announce the Spring 2022 IPR Seminar Series! 
Please note that January and February 2022 seminars will only be offered in a virtual format. 
The seminar will be held in hybrid format.
All sessions will be available to join virtually via zoom. You must register in advance for the spring seminar; registration does not carry over from past semesters. Register at: https://osu.zoom.us/meeting/register/tJIqf-GhqDgiG9WdqaEWVPZ5HCi_u9rmSUZp .You will only receive one confirmation email when registering. Please check your junk mail folder for the confirmation email, and email boettner.6@osu.edu if you cannot locate it. You will use the same link each week to access the seminar series so be sure to bookmark it or otherwise save the email/link one you receive the confirmation. 
Most seminars will be presented in-person in the IPR Seminar Room (Townshend Hall, 038). For seminars not presented in person, we will have an in-person audience in the seminar room. Masks will be required, and unfortunately no food or drinks will be served. 
1/18/22: Dean Lillard, Professor of Human Sciences, The Ohio State University
1/25/22: Sarah Hayford, Professor of Sociology, Director of Institute for Population Research, The Ohio State University
2/1/22: Sara Curran, Professor of Sociology, Director of Center for Studies in Demography and Ecology, University of Washington
2/8/22: Reanne Frank, Professor of Sociology, The Ohio State University
2/15/22: Yao Lu, Professor of Sociology, Columbia University
2/22/22: Jeff Cohen, Professor of Anthropology, The Ohio State University
3/1/22: Jay Kaufman, Professor of Epidemiology, Biostatistics and Occupational Health, McGill University
3/8/22: Susan Short (Brown) Professor of Sociology, Director of the Population Studies and Training Center, Brown University
3/22/22: Kathleen Harris, James Haar Distinguished Professor of Sociology, The University of North Carolina at Chapel Hill
3/29/22: Meta Brown, Associate Professor of Economics, Rachel Dwyer, Professor of Sociology, and Stephanie Moulton, Associate Professor of Public Affairs, The Ohio State University
4/12/22: Eric Fong, Professor and Chair of Sociology, The University of Hong Kong
---