April 20, 2023
IPR Seeking Undergraduate Assistant for Summer 2023 and beyond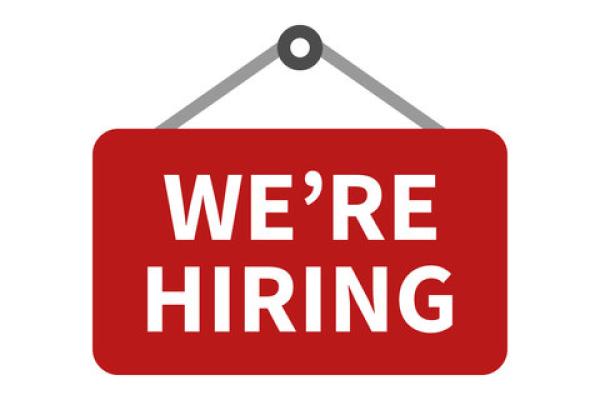 The Institute for Population Research is seeking a student assistant to perform a wide range of duties to support faculty and staff. The primary responsibilities of this position will be helping IPR staff with website maintenance (using Drupal 8), data collection/entry/organization, assisting with the monthly newsletter in MailChimp, and providing on-site assistance for the weekly IPR Seminar Series. In addition, the student will assist with routine office work including filing, copying, data entry, and reception.
The ideal candidate will have solid organizational skills, the ability to collaborate with staff and faculty, an outgoing personality and professional demeanor to engage with center guests. The student must be willing to complete various online trainings for relevant system access in their first 30 days of employment.
Looking for a student to work summer semester and continue into next academic year. Weekly hours can be flexible, but likely somewhere between 6-10 hours per week. Option for remote/hybrid work and a flexible schedule. 
The target pay rate for this role is $10.50/hr.
Ideally the student will start this role in May 2023 and continue through the academic year.
To apply, please visit the Workday Student Job board and submit your resume & availability to R76318 - Student Assistant - Population Research.
Contact Corinne Rubright (rubright.4@osu.edu) with any questions.
---