February 17, 2022
IPR Seeking GRA for 2022-2023 Academic Year
Image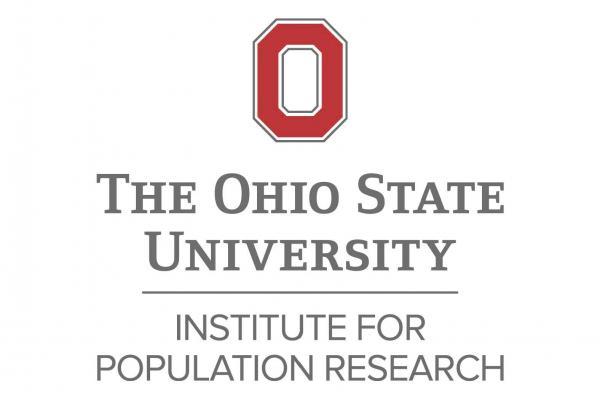 Description
IPR is seeking a Graduate Research Associate for the 2022-2023 academic year. The role is available for one semester (either fall or spring) and is a 50% FTE appointment. In some situations, we would consider a 25% appointment for the whole year.
The primary responsibilities include: 
Serves as student host to visiting guest speakers, helps maintain schedules and assists with visit to OSU's campus
Primary coordinator of the BGSU/OSU student research conference. BGSU is the host of the conference this upcoming year.
Assist with weekly seminar set up and clean up, helps coordinate student lunch with guests. We expect the fall series to take place in-person.
Serves as assistant coordinator of GISD graduate program, helps to identify GISD student ambassadors.
Responsible for alumni engagement/outreach, data collection for various IPR purposes. 
Other duties as assigned by the IPR Manager and IPR Director, not to exceed 2 hours per week
The ideal candidate will have solid organizational skills, strong ties to IPR students and faculty, the ability to collaborate with staff and students, and an outgoing personality to engage with center guests.
If you're interested in this role, please send an email to Corinne Rubright with the following information: 
Home graduate program
Year in program
Faculty advisor
Specific area of study 
Short statement of interest in the IPR GRA role
Preference for Fall or Spring appointment
---