September 7, 2021
IPR Leadership Team seeks new member nominations
Image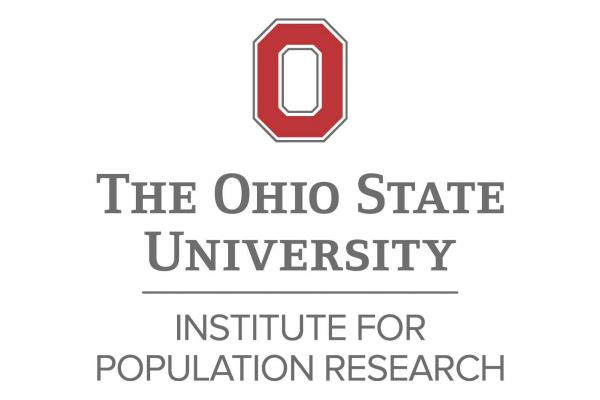 Description
With the change in the director position, IPR would like to add one or two people to the leadership team. Leadership team members help to support existing IPR initiatives (including the seed grant program and the summer grant writing program) and to develop new initiatives supporting population research at OSU.
If you are interested, please send a few paragraphs describing your connection to population research and your ideas for IPR, along with a current cv, to Corinne Rubright (Rubright.4@osu.edu), IPR's manager. You may also nominate a colleague.
Nominations/self-nominations are due by September 15, 5:00 pm.
This position comes with compensation of 1 month summer salary.
You may contact Sarah Hayford (hayford.10@osu.edu) or Maria Gallo (gallo.86@osu.edu) with any questions.
Leadership team members must be faculty or research staff at OSU. Members will be chosen based on experience with population research (with a priority given to people working in one or more of IPR's theme areas); ability to make connections with population researchers across the university; experience with mentoring and training junior scholars; commitment to diversity, equity, and inclusion; and interest & experience in working in multidisciplinary teams.
---