January 12, 2022
Funding available for PAA Annual Meeting
Image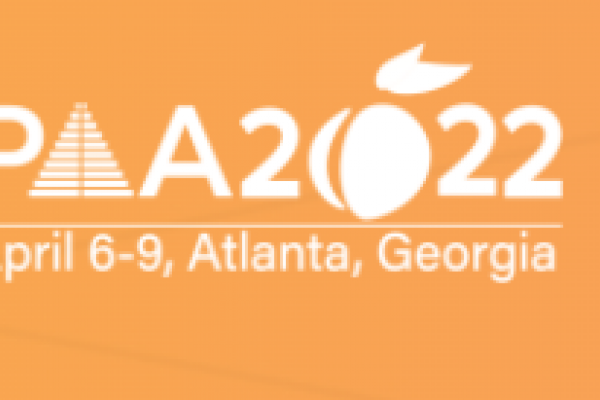 Description
IPR invites affiliated faculty and students to apply for funding for the 2022 PAA Annual Meeting in Atlanta, GA on April 6-9, 2022.
IPR will provide up to $1000 of financial support to faculty. Students on the program have access to $850 of support, and students not on the program can receive up to $600 in the form of personal reimbursement. Allowable costs for this funding include registration, airfare, lodging, ground transportation, and per diem.
The deadline to apply for IPR funding is Friday, March 18, 2022. Please submit your requests via email to Corinne Rubright (rubright.4@osu.edu). For our records, please provide the following information in your request: 
Full name
Department
Faculty Rank / Stage in program (pre-MA, pre-candidate, or PhD candidate)
Faculty Advisor if student applicant
Involvement in IPR during the past year
PAA participation (on the program, poster or just attending)
Funding requests are reviewed and approved by IPR Director, Sarah Hayford. IPR funding is available to affiliates on the program as well as those attending. In the event of overwhelming demand, preference will be given to active affiliates and to those on the program.
---