April 14, 2020
Dean Lillard Received Fulbright U.S. Scholar Award
Image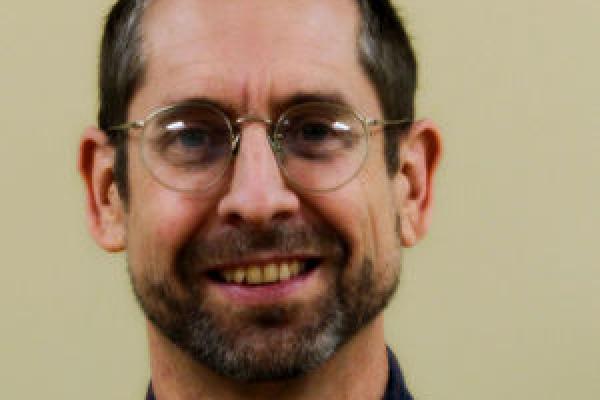 Description
Dean Lillard, professor in the Department of Human Sciences in the College of Education and Human Ecology, has received a Fulbright U.S. Scholar Award to Austria for "Life-course Smoking Patterns of eight cohorts of Austrians." During his time in Austria, Lillard will be teaching and conducting research at Johannes Kepler University of Linz.
"My goal for the teaching aspect of this program is to educate graduate students in the techniques of constructing and analyzing life-course health histories to produce policy relevant insights," stated Lillard. "My goal for the research part of the Fulbright is to build the evidence needed to forecast the future morbidity effects of smoking in Austria."
Lillard's work in Austria will build on the evidence that he and his colleagues present in their book "Life-course Smoking Behavior," published in 2015 with the Oxford University Press. The project will also use a method he and Rebekka Christopoulou, professor in the Department of Economic Sciences and the University of Macedonia in Greece, developed and used in a paper that was published in 2016 in the American Journal of Public Health.
For more than 20 years, Lillard has been running the Cross-National Equivalent File Project that makes comparable subsets of major household-based panel data sets in nine countries.
For more information about the Fulbright Scholar Program, visit fulbright.osu.edu or contact Joanna Kukielka-Blaser.
---