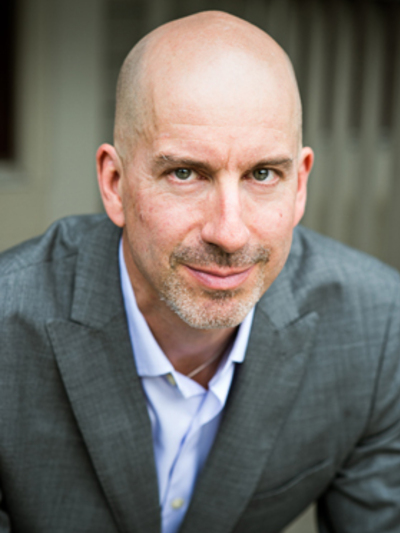 Harvey Miller
Professor of Geography and Reusche Chair in Geographic Information Science
1176 Derby Hall
154 N Oval Mall
Columbus, OH 43210
Areas of Expertise
GIScience
Mobility Science
Sustainable Transportation
Education
PhD, Geography, Ohio State University, 1991
I am the Bob and Mary Reusche Chair in Geographic Information Science and a Professor of Geography at The Ohio State University in Columbus, Ohio, USA.
My research and teaching focus on the intersection between geographic information science and transportation science. I want to understand how people use mobility and communications technologies to allocate scarce time among activities in geographic space – a perspective known as time geography.
I am also interested in the social dimensions of transportation, and the implications of human mobility and accessibility for sustainable transportation, livable communities and public health. My main approach to questions of mobility, livability and sustainability is the development and application of GIS and spatial analysis techniques to extract information from fine-grained mobility and spatio-temporal data.