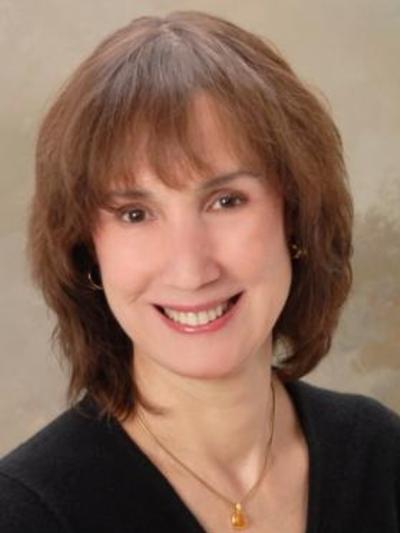 Linda Lobao
Professor, Rural Sociology, Human and Community Resource Development, and Geography
Education
Ph.D., North Carolina State University, 1986
Research Interests: Linda Lobao's research centers on the effects of state and market forces on the socioeconomic well-being of populations across regions and communities.  Among other projects, she is currently  studying the devolution of public services to county governments across the nation and the impacts on the well-being of their populations.
Current Research: "Decentralization, Capital Mobility, and Local Outcomes," deals with the effects of devolution of federal programs, such as the 1996 welfare reform legislation, and the well-being of communities, nationally, and between urban and rural areas.
Dr. Lobao's Seed Grant:
(2008) Poverty across the U.S. community populations: Do local governments' economic development and public welfare policies matter?